Your honeymoon is an experience you will remember forever. Harmony Travel offers free, customized honeymoon planning to ensure that every detail is taken care of, allowing you to relax and celebrate the start of your life together.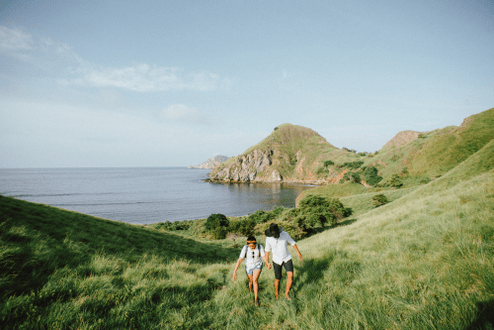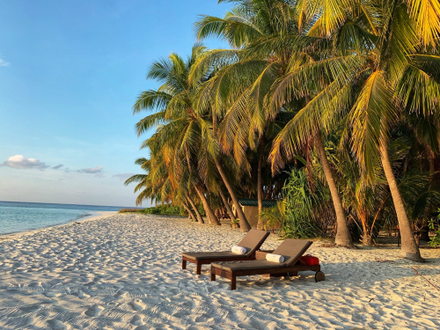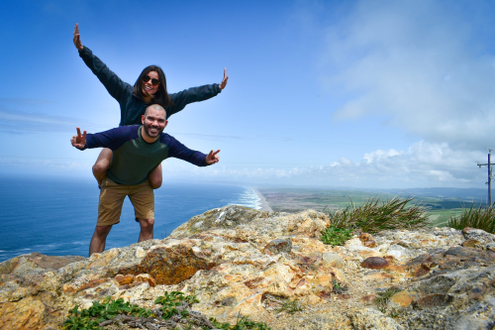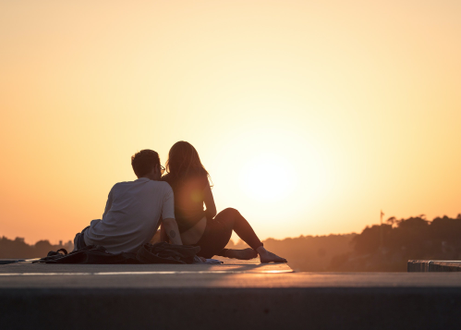 1. Start planning early.
2. Decide what activities you both enjoy.
3. Determine your dream destination
4. Establish a separate honeymoon budget.
5. Create a free honeymoon registry. 6. Use a packing list.
7. Create lifelong memories with special shared activities.
8. Leave some free time and don't overschedule.
9. Bring home souvenirs from your once-in-a-lifetime experience.
10. Use a professional travel planner to take care of all the details.